LACHLANS HOLIDAY CROSS COUNTRY SUCCESS!
Just before the October holiday break, Lachlan competed in the inter-regional cross country champs at Hanmer Springs.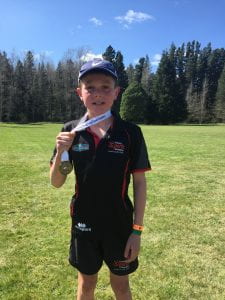 Lachlan ran an almighty race in Hanmer coming home 7th (14th places better than last year), with only one other Canterbury team member finishing before him (Finn from Loburn).
He was captain of the Y7 boys this year and their fabulous race efforts resulted in a silver medal for the Canterbury Y7 A team.
Supreme effort!