THE NEW NORMAL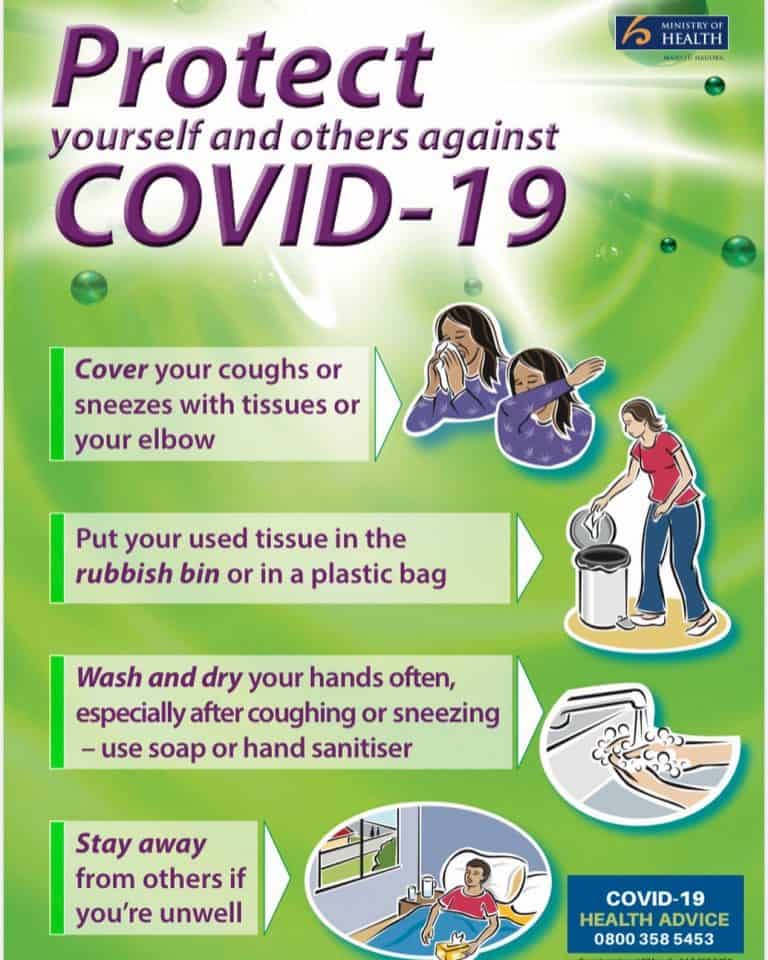 KIA ORA!
Like so many people across the blogosphere, we in New Zealand are experiencing a total lockdown so that everyone must self-isolate and stay at home for four weeks.
Week 1 is almost over, and it has been a huge change for every citizen as we have moved from a multi level system last week to try and suppress the virus, to everything closing down on Wednesday night. The days are feeling quite long with no school to go to, no sports to play or clubs to attend, no eating out, and no visiting, so it is important each day to get organised and engaged.
What have you done in the first week?
Have you read a book, learned a new game, tidied or rearranged your room, cooked something, helped someone, or just simply sat back and reflected upon the way that things are right now?
It is a good time to be taking photos around your place, and writing a bit of a diary from day to day, because this is a truly unique event in our history, and something you will want to be sharing with your grandchildren in the future.
While we are at home, it is a good opportunity to find some new things to enjoy. Here's a song by Tiki Taane which I have just rediscovered, and love listening to because of the sentiment about 'our place – our turangawaewae'. In fact I reckon this song would be a pretty good national anthem for New Zealand! What do you think?