Archives for BLOGGING CHALLENGE MARCH / APRIL 2020 - Page 4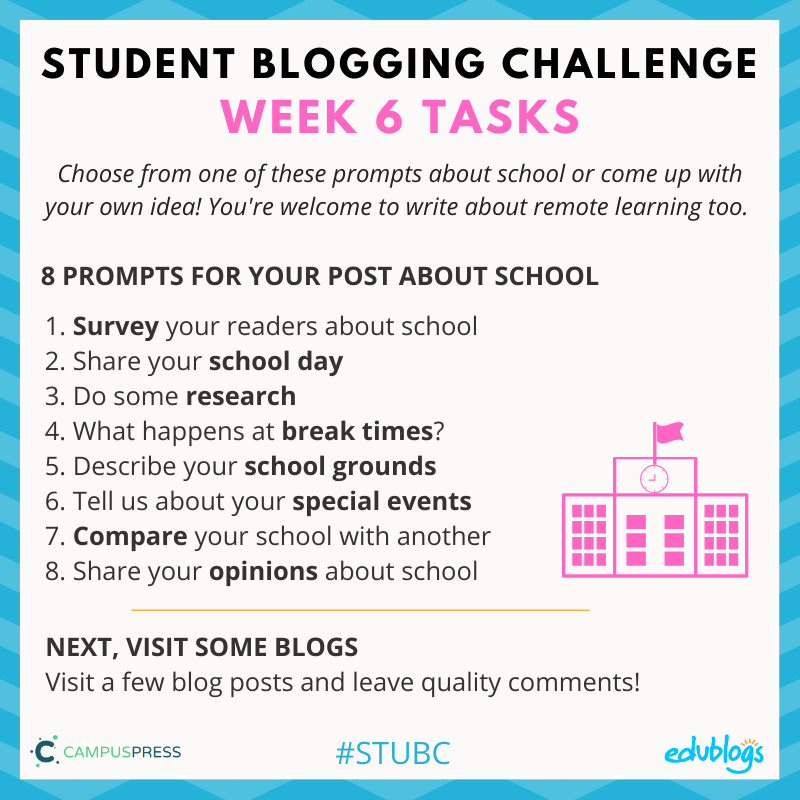 Week Six Tasks This week you can choose from a list of 8 ideas to create a post about school. Or you can come up with your own idea!...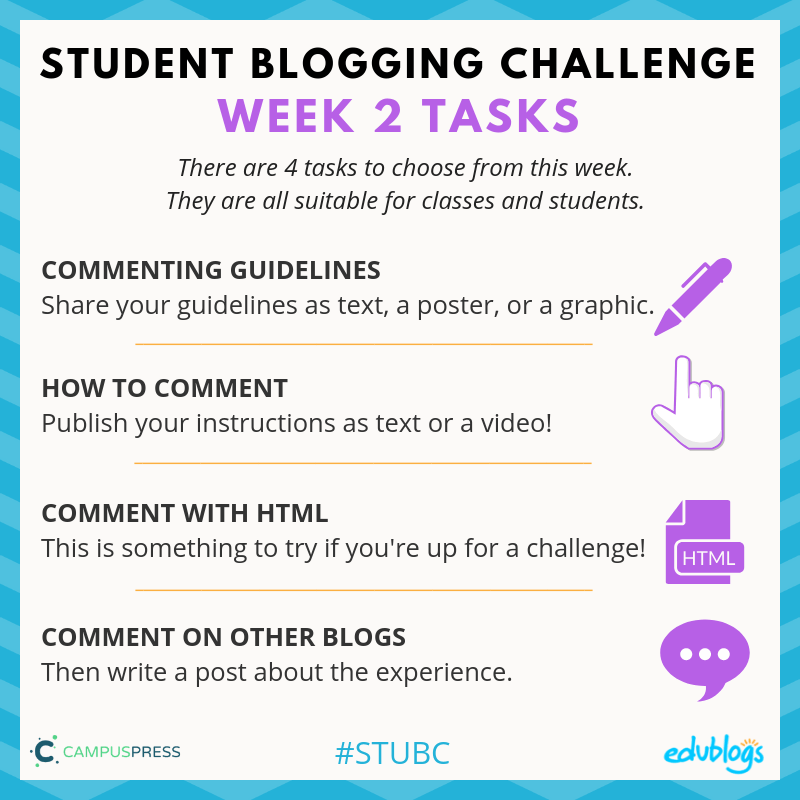 The challenge for this week includes four possibilities as you can see. If you would like to try numbers 1 or 2, you can use the guidelines which we...
WHAT YOU NEED TO DO… Task 1: Avatars Do you know what an avatar is? It's simply an image that you use to represent yourself on the internet. It's...