Archives for NEWS AND VIEWS
We are about to celebrate Matariki in New Zealand which is when the Matariki star cluster rises during the cold months. This signals the beginning of the Māori New...
This term as part of our learning about Turangawaewae, a place to stand, one group went to Spencer Park Beach on the east coast of North Canterbury, between Kaiapoi...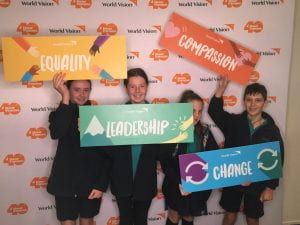 World Vision Youth Conference – Christchurch, New Zealand. Members of the School Council attended the World Vision Junior Youth Conference on the 13th of May. This was at the...
Learning City Christchurch – Puketeraki During week 2 Ryia and myself set out to Rangiora High school where we then were met with children from 17 other schools throughout...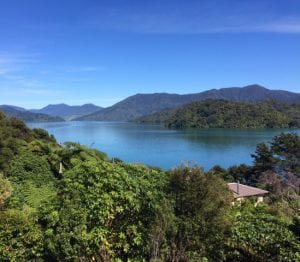 'A 6 and a half-hour drive! Are you crazy? I am not driving for that amount of time just to get to Kenepuru Sounds.' Reluctantly I got in the...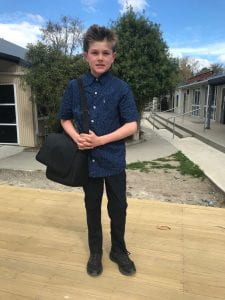 MAN OF STEEL The story starts in the Man of Steel's 'Fortress of Solitude' aka his bedroom. He's been busy saving the world but hasn't got any money. He...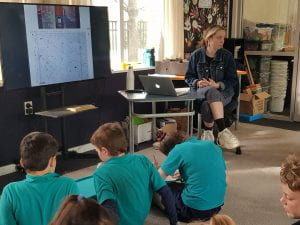 On Tuesday 4 August, Totara class had a visit from Martine, facilitator for Plastic Ocean Pollution Solutions, who helped to raise our awareness a little more about the problem...
Maddy presented this current events item.    New Zealand scientists have come up with a new way to keep track of the endangered Kakapo bird, which is endemic to...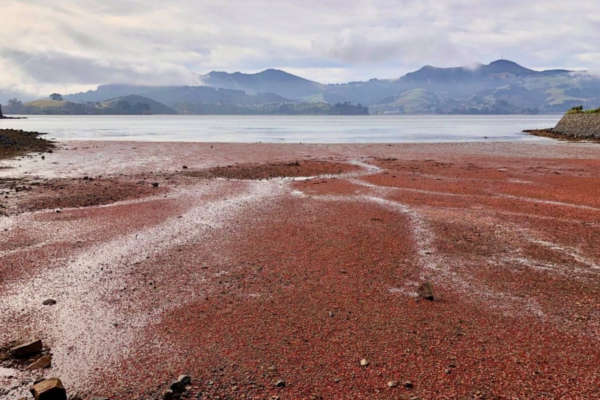 SOUTH ISLAND BEACHES TURN RED – KIWIKIDSNEWS South Island beaches have been turned red due to the thousands of dead squat lobsters being washed to shore. The squat lobsters...