Archives for NEWS AND VIEWS - Page 3
Here is the latest news from the Challenge Team, with the Challenging Times. Cultural Diversity Within Ashley School There are 175 pupils who attend Ashley School, and there are...
This week the challenge team decided to take some of the big news items of the week from New Zealand and report on them as junior journalists of the...
By golly Ashley School is in the news with the 100 Word Challenge website! Feeling very proud of the fabulous writing which students are doing on our own class...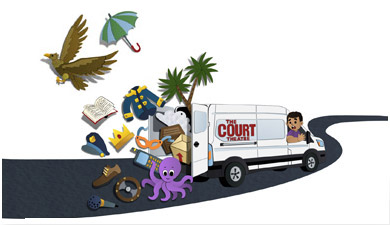 Court Theatre – Sophie's recount Last week we were visited by three members of The Court Theatre who performed a play which was about the Maori Gods and Maui...
Challenge Team members: Matthew, Connor P, Couper and Sophie. On Wednesday the 7th of August, teams of four from all over North Canterbury, varying from year 6 to year...
  Review on the The Rocky Horror Picture Show. The Rocky Horror Picture Show is a musical that was written in 1973 and released as a movie in 1975 by...
Intro On your marks, get set, GO! On the 17th of May   2019 was the day for Cross Country for Ashley School. Almost everyone attended and had such an...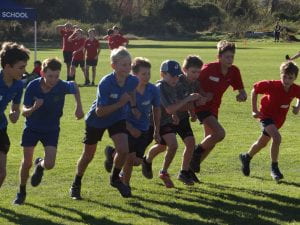 Cross-country day is my favourite day of the year. Cross-country is what I do best in and cross-country is really fun. This year the times are really hard but...
ORIGIN: Captain Marvel is a superhero not a villain . She has energy powers and originally comes from earth but her mind was wiped from an explosion that had...