PROMPT:'… but where did it go?' she shouted… There everyone was all in columns and rows. There were hundreds of us silent and scared. They called my name, I...
The deep and gloomy forest was left in complete darkness when the moon was perfectly aligned behind the oak trees.  My heart's missing all the beats and my friends...
I was on my new bike as I saw a stop sign in the middle of the road. I didn't think anything of it until I could see more. ...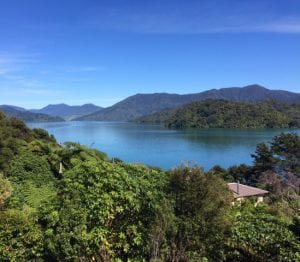 'A 6 and a half-hour drive! Are you crazy? I am not driving for that amount of time just to get to Kenepuru Sounds.' Reluctantly I got in the...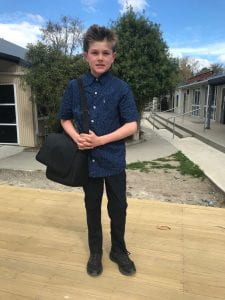 MAN OF STEEL The story starts in the Man of Steel's 'Fortress of Solitude' aka his bedroom. He's been busy saving the world but hasn't got any money. He...
Thunder roared and lightning flashed inside the house, everyone scattered away to their bedrooms. The storm kept getting worse but no one was budging. In one particular room my...
They told me if I went into that house, a terrible fate would come upon me. But I had to see what was inside. I needed to know what...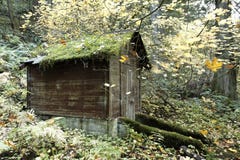 There I was in the middle of a haunted forest, there was no sound whatsoever. All I could hear was trees and bushes rustling in the wind. There was...
I wake up in the darkness unknowing of my location. I scan my surroundings attempting to find something.  I look around the room to seek some sort of light....