Lachlan's Cross Country Report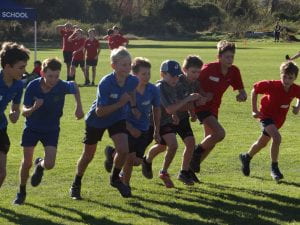 Cross-country day is my favourite day of the year. Cross-country is what I do best in and cross-country is really fun.
This year the times are really hard but it brings a good challenge for everyone. I reckon it's great making it through to trischools or better, but it's great being able to turn up on school cross country and run the race itself.
Some of the best runners make it through to trischools which is the second stage after our school cross-country.
In tri schools three different schools which run in the event are Loburn, North Loburn and Ashley.
The top 6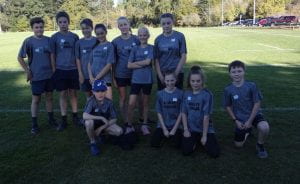 runners from each year level can make it through and go to the next zone and that is Rakahuri. At Rakahuri there are 2 different races being held which are the Pegasus and Rakahuri zones. These are 2 of the many zones that go that go through to the Canterbury school cross country championship at Halswell Quarry.